Random Shampoo Bar Seconds, 3-Pack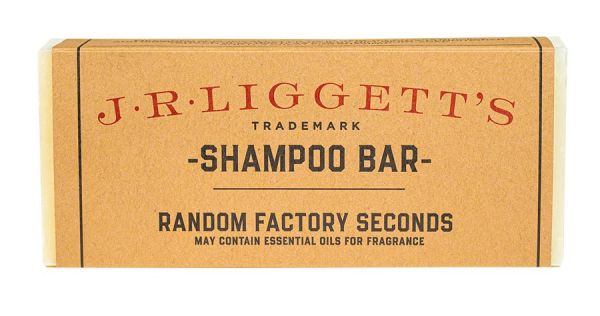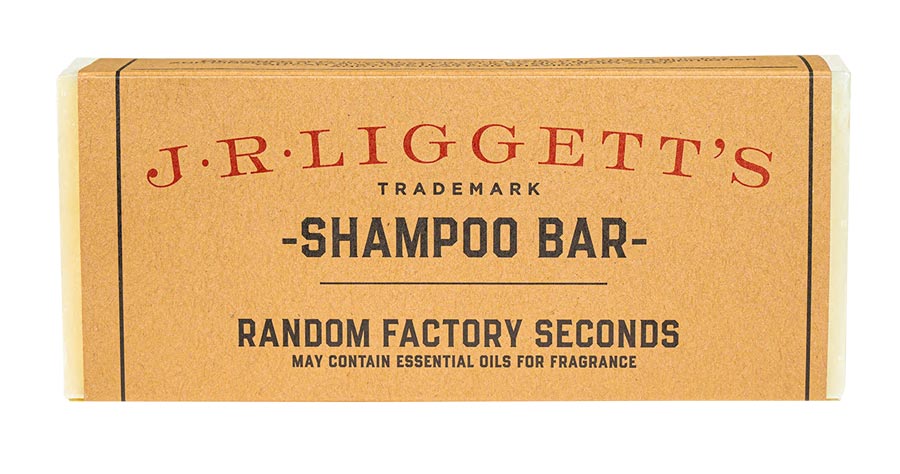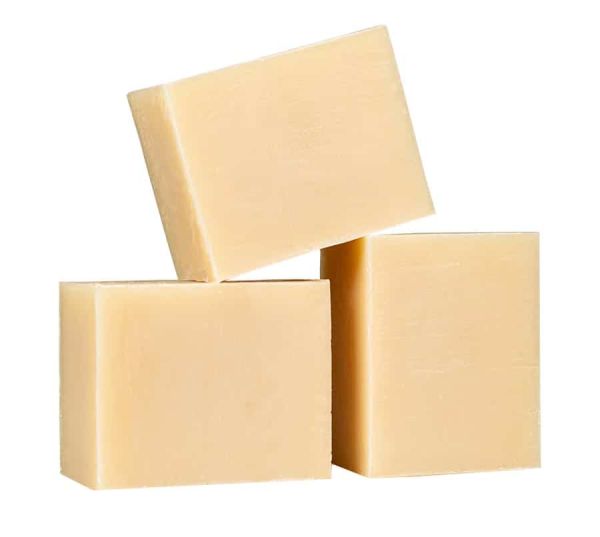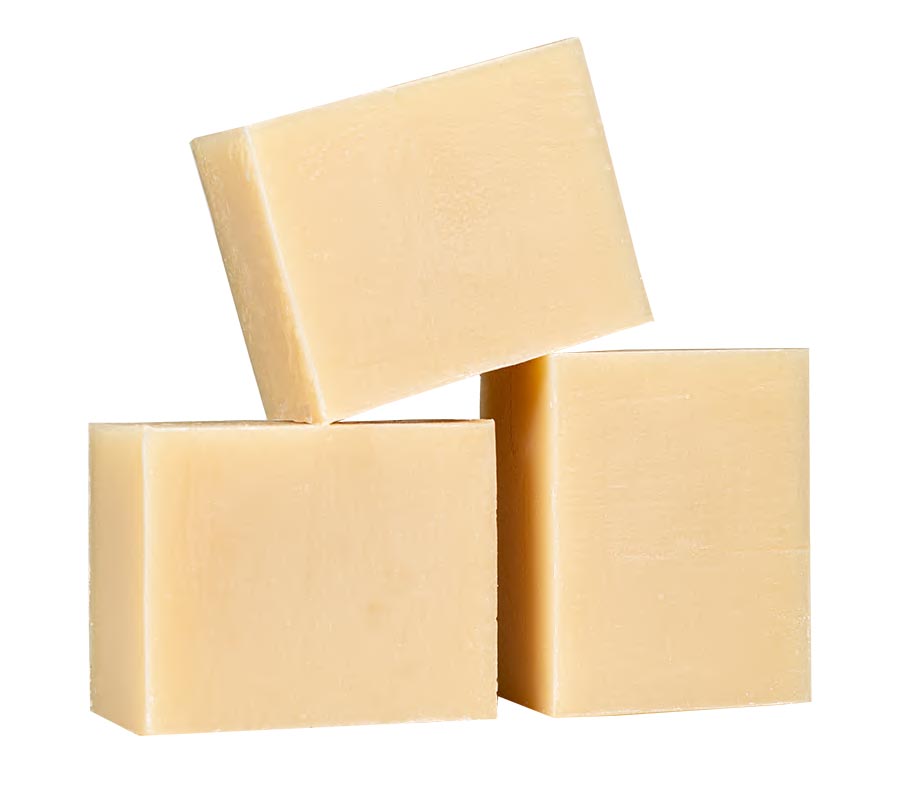 Random Shampoo Bar Seconds, 3-Pack
$11.99
All bars are sold as seconds and may have blemishes, dents etc., ranking them as seconds.
These bars are sold at random and some may contain essential oils. Sorry, we can not fill any special requests with these bars. They are sold on a first come first served basis and are offered only when available.
Maximum per order is 3 packs, total 9 bars.
Out of stock