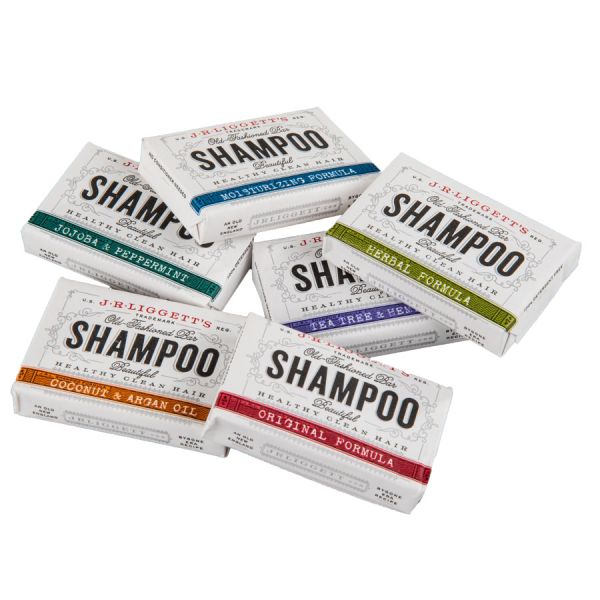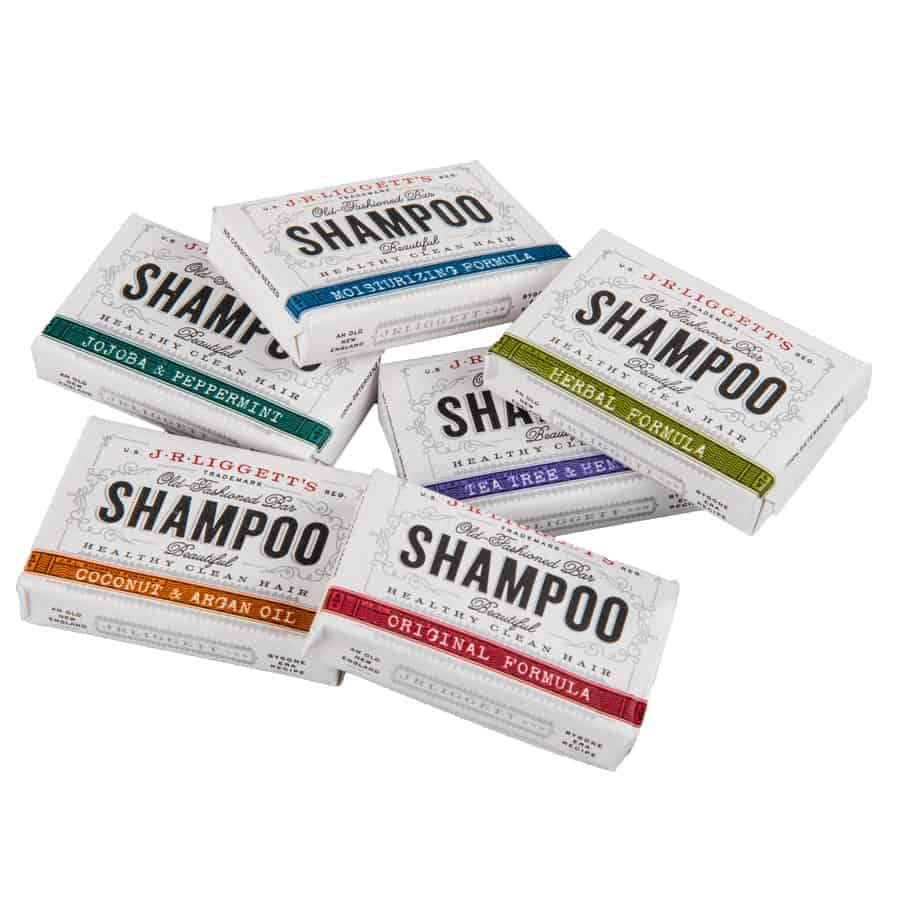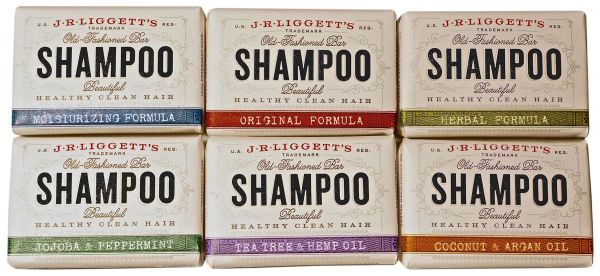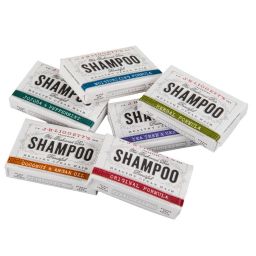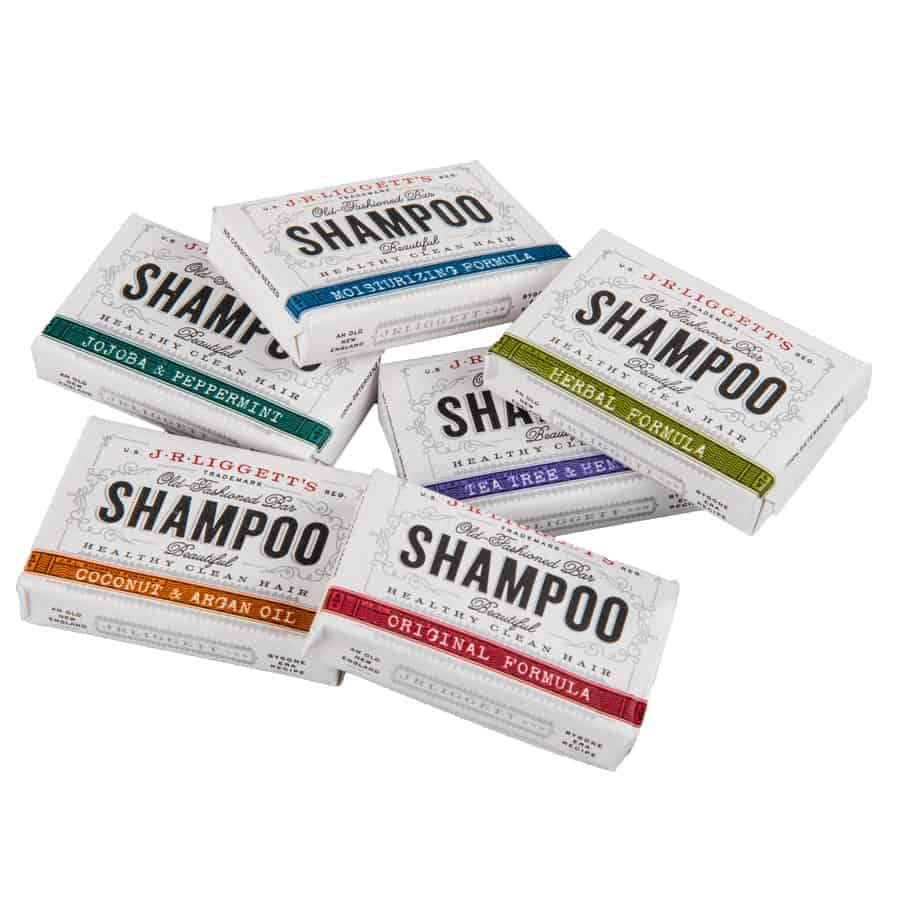 Mini Shampoo Bars .65oz
$1.99 – $10.99
Perfect for traveling. Perfect for sampling.
Our Mini Travel Bars come in six types: The Original Formula, Herbal, Tea Tree and Hemp Oil, Moisturizing, Jojoba & Peppermint, and Virgin Coconut & Argan Oil.
Try our entire line in Mini size before committing to a full size bar. Our Mini bars are just the right size for traveling and camping. They are approximately 1/6 of a full sized 3.5oz bar and extremely transportable.
We offer a "Mini Traveler" pouch to make traveling simple using our Mini Bars. Each Bar is totally unique into itself and offers the user not only healthy beautiful hair, but they also multi-task extremely well. They can also be used as a very mild body soap, use the bar for shaving, and amazingly it also loves fabric – use it to wash your socks and undergarments while traveling then wear them the next day. It allows you to travel lighter with fewer items needed.
Our Mini Bars are also "Airline Friendly" one less hassle going through airports.
For more information about each shampoo bar, click HERE.