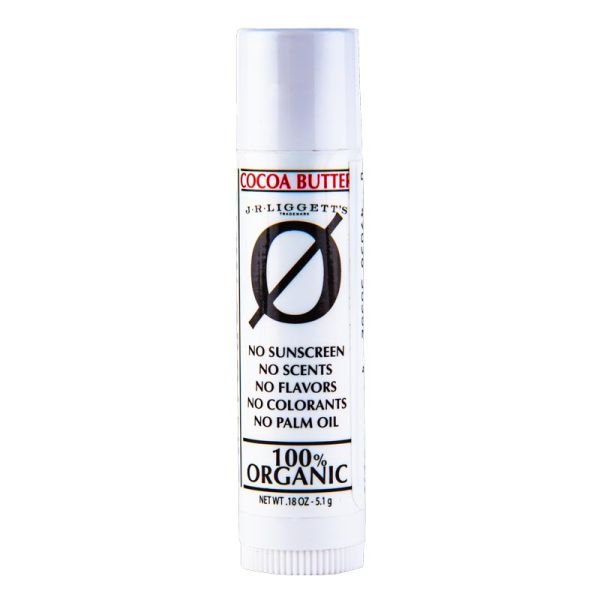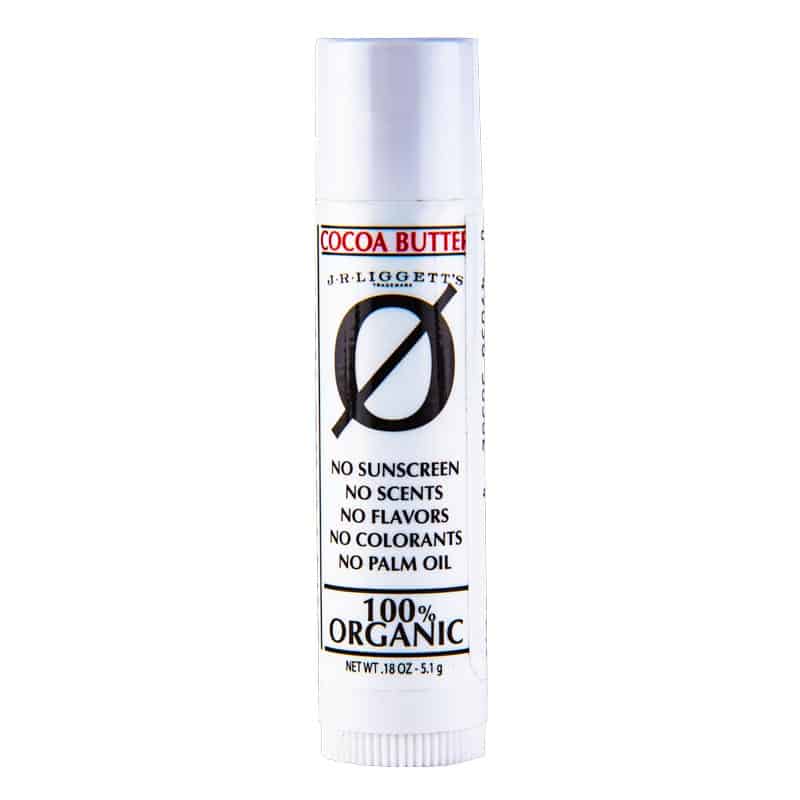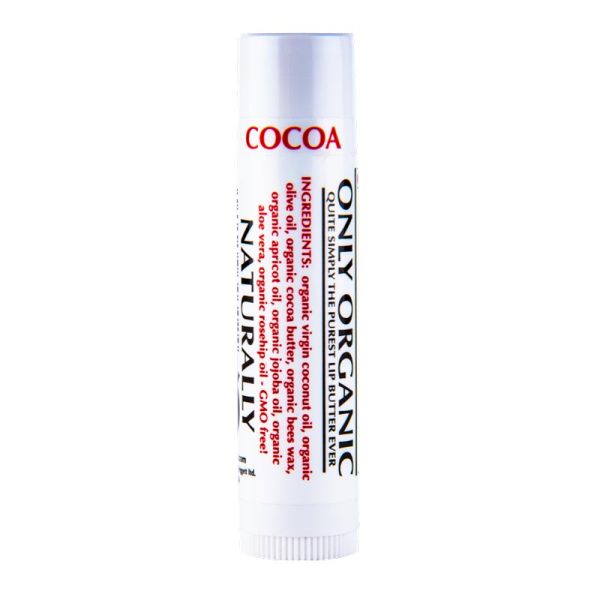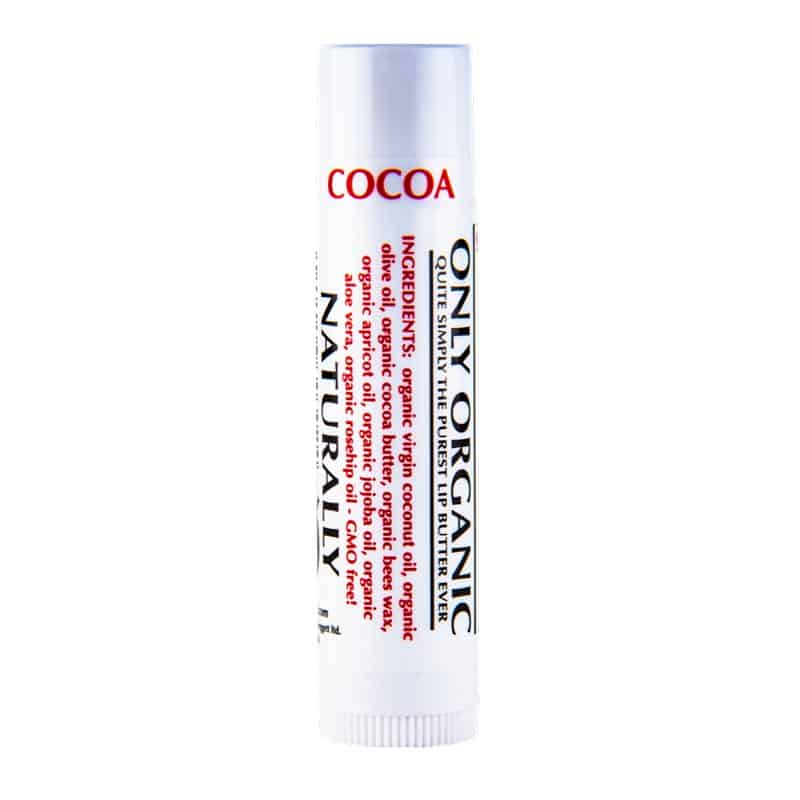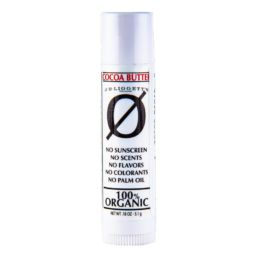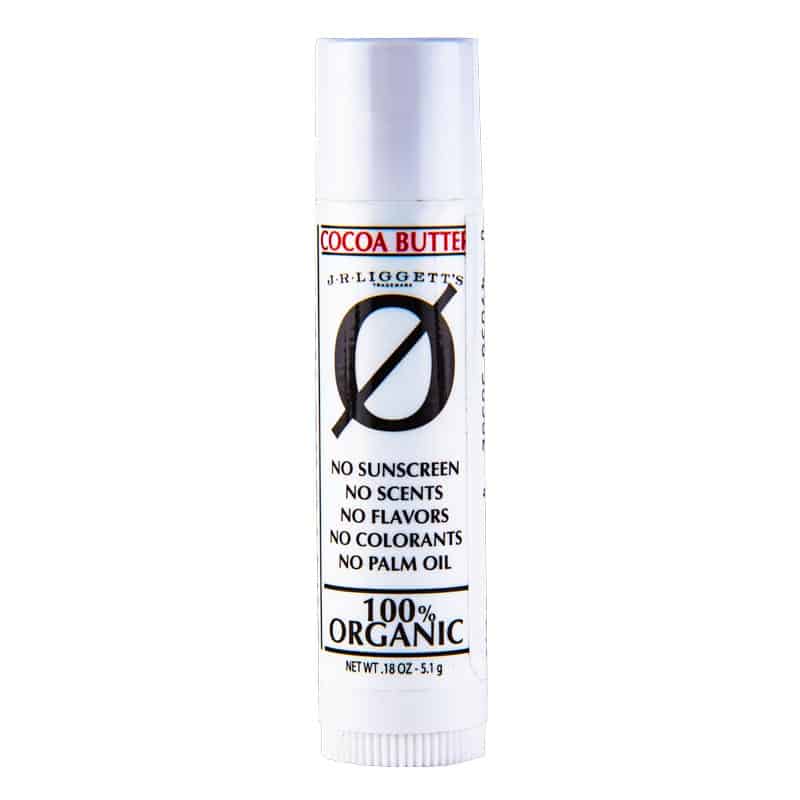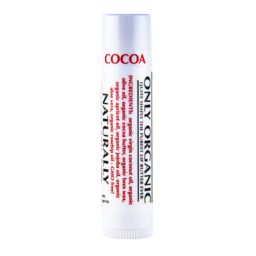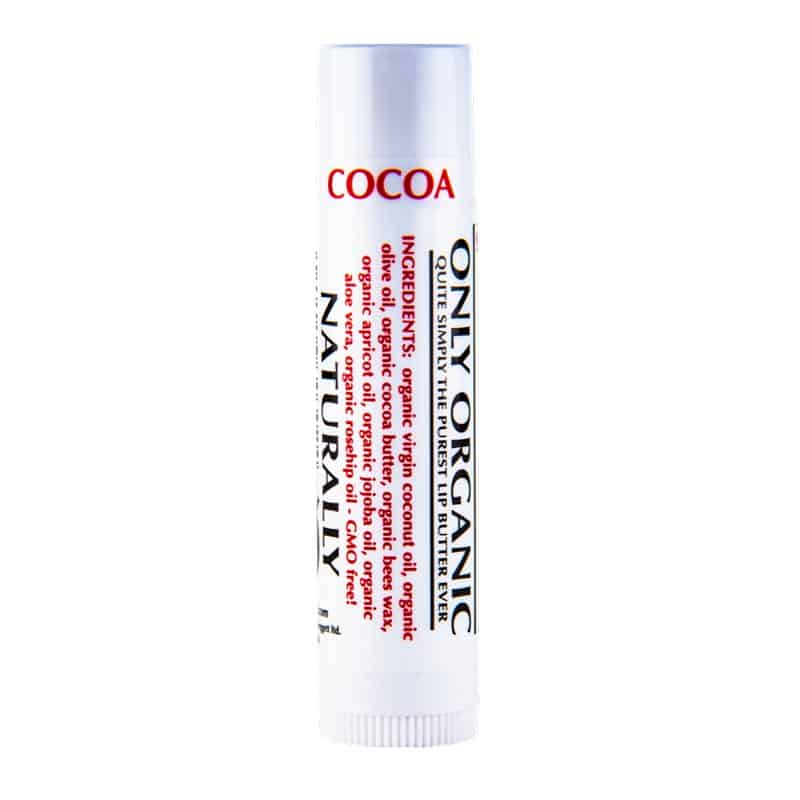 KOKUM BUTTER | COCOA BUTTER | MANGO BUTTER
100% Natural Organic Ingredients
No Sunscreen. No Scents. No Flavors. No Colorants. No Palm Oil. No GMO's.
NO SUNSCREEN: commercially available sunscreens to-date have never required or received any FDA testing, nor offered any testing-based assurances that the sunscreens used in products will not harm your health. It is not widely publicized, that there are natural oils available that offer their own substantial and inherent sunscreen abilities such as Coconut Oil with 2-8 SPF, and Macadamia Oil with 6 SPF. The first ingredient in our LIP BUTTERS is organic virgin coconut oil.
NO SCENTS: We use no synthetic fragrances in our Lip BUTTERS for the simple fact that many people prefer unscented products.
NO FLAVORS: Most flavors are made from artificial ingredients to offer a similar flavor to nature derived items. Many people enjoy the simple natural taste that comes from raw organic oils. Our Cocoa has a slightly chocolatey taste, our Mango has a simple mango taste, and our Kokum imparts a fresh light taste. ALL ORGANIC and NATURAL!
NO COLORANTS: We value the pure clean and natural look of fresh organic oils, and do not adhere to adulterating them with a kaleidoscope of colors
NO PALM OIL: J.R.LIGGETT'S is a zero waste, ecology-oriented company that supports people, renewable resources, and animal welfare.
NO GMO's: Our definition of "NATURAL" is simply any material that is directly extracted using simple methods, simple chemical reactions or resulting from naturally occurring biological processes. We do not recognize GMO's as naturally occurring.
EARTH FRIENDLY – PEOPLE FRIENDLY – ANIMAL FRIENDLY
COCOA BUTTER is the raw organic cocoa butter that we use in our COCOA LIP BUTTER. You will notice a slight hint of chocolate in its taste and smell that is wonderful. It is high in fatty acids which is praised widely for its ability to hydrate and nourish lips while improving elasticity. It further offers a protective barrier between the sun and your lips, and is claimed to also aid in blood flow, and slow skin aging caused by harmful UV rays. Cocoa Butter added to the ingredients above make for a healthy, soft and smooth, moisturizing luxury that protects your lips. Cocoa Butter comes from the Cacao Plant, a small evergreen tree native to Mexico. It was eaten, used as barter and utilized in medicine 3000 years ago by the ancient Aztecs and Mayans.